Win a DPA 2028 Vocal Mic From Pro-Sound NYC!!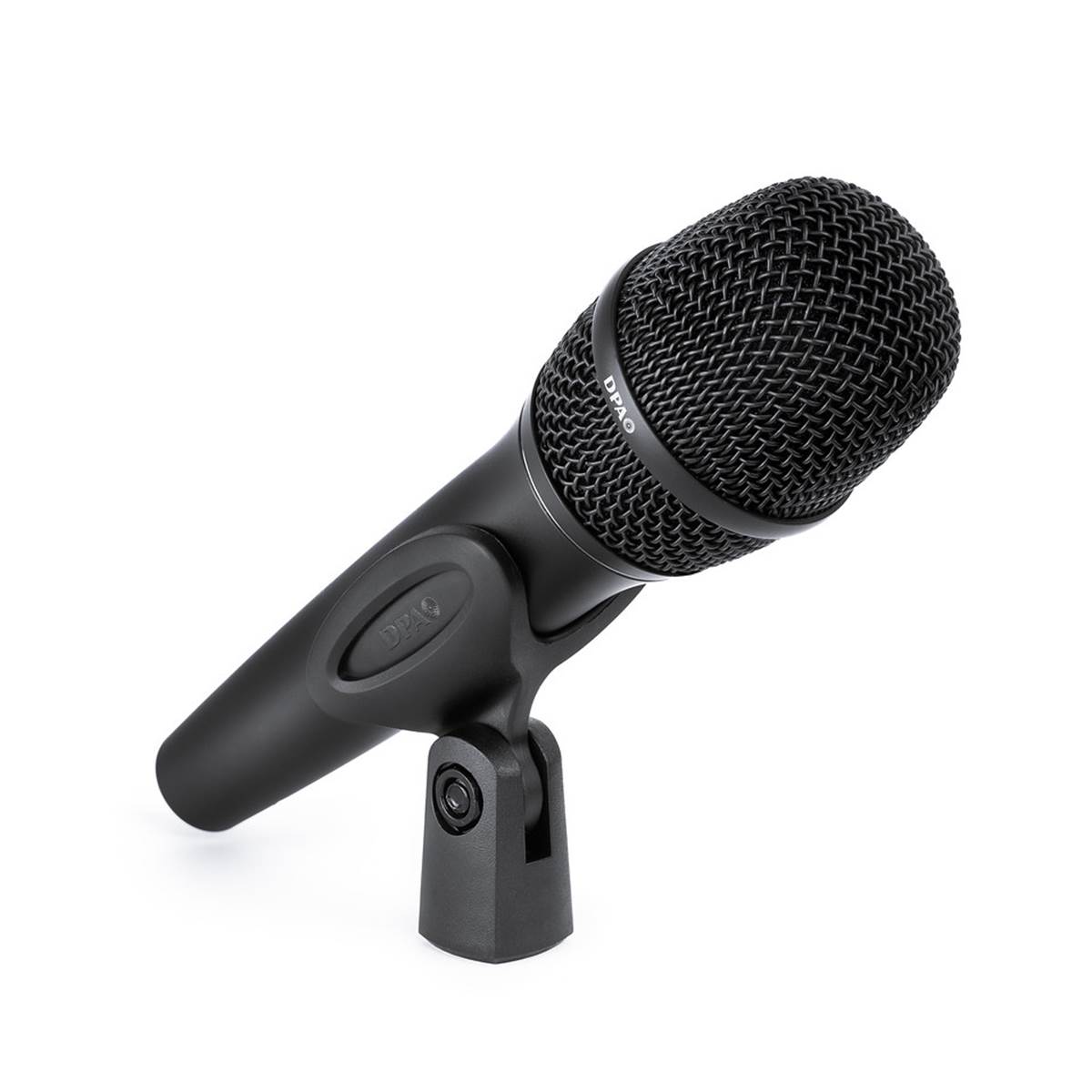 Pro-Sound NYC
 is giving away a 
DPA 2028 Vocal Mic
 ($699.95 value). The DPA 2028 is a new handheld microphone designed for the unique challenges of live stage performances. This flexible mic provides transparent, fantastic vocals to performers from a wide range of markets, including live, HoW, broadcast, and more. Use it wired or together with your favorite wireless system.
Find more info about this giveaway here.