Win a $699 SR314 Vocal Microphone from Earthworks!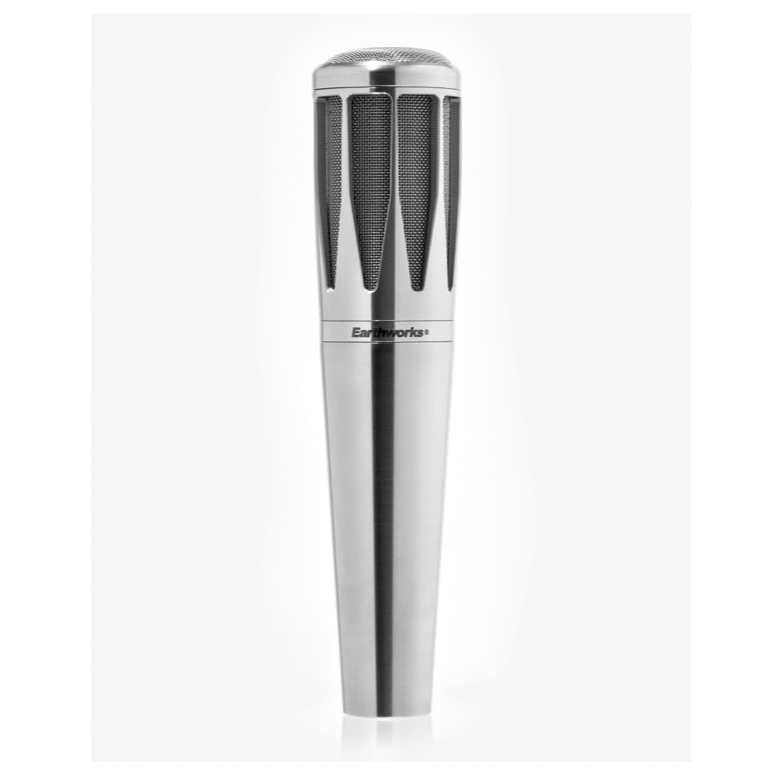 An extended flat frequency response and a focus on time coherence sets the SR314 by Earthworks apart from other microphones. By systematically eliminating the many layers of distortion and noise normally added by each acoustic and electronic component, the Earthworks SR314 doesn't sound like a traditional microphone—it pulls back the veil to reveal the true voice of the artist.
Find more info about this giveaway here.