Posted by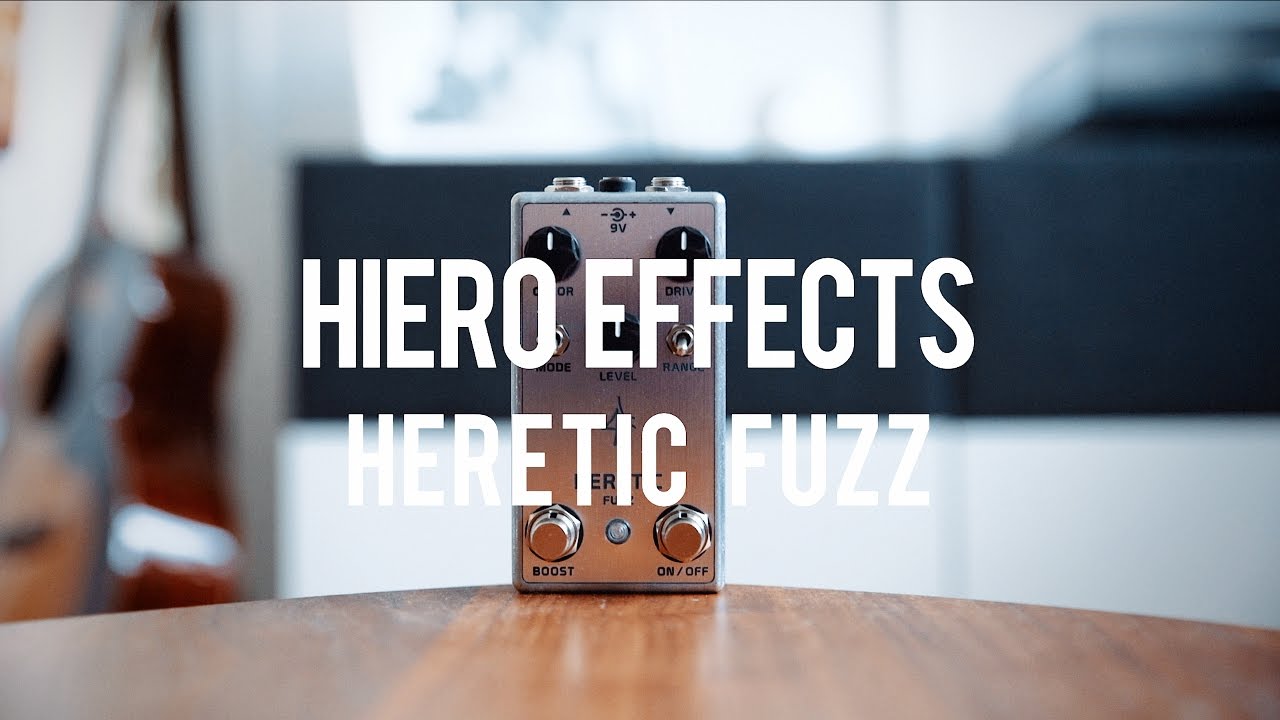 We love it when we get to know a new stompbox manufacturer through a YouTube demo of one of their pedals!
No information can be found about the company (at least not written in English – the company appears to be Russian) but Hiero Effects' specializes in gain pedals, with an approach quite inventive and interested in flexibility and options.
Living Room Gear just unveiled this video of the Heretic Fuzz, which is an update with smaller footprint of this original pedal.
The intriguing thing about this effect is that it claims to give you access to the classic distorted tones produced by three legendary vintage stompboxes like the bigmuff, the fuzzface and the tonebender, in one box.
Check out the Heretic Fuzz Below!