Posted by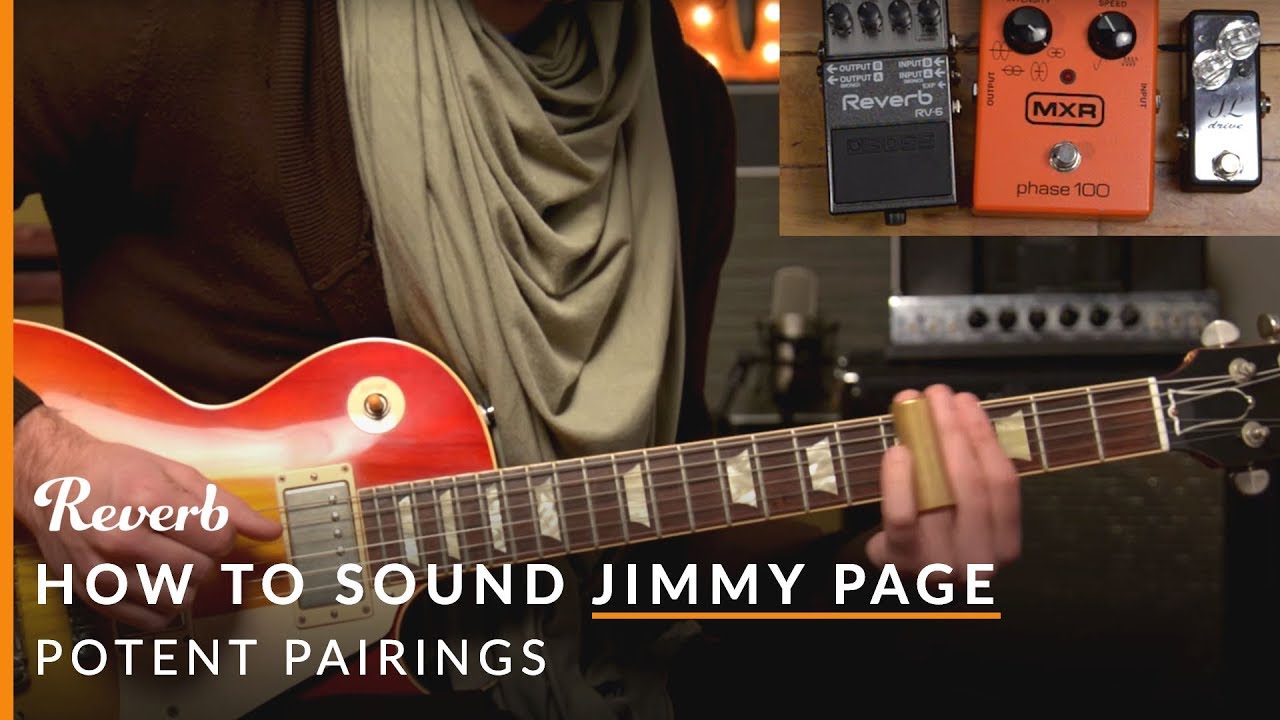 These videos by Reverb.com about recreating the sound of  legendary bands and guitarists are a lot of fun and deserve to be re-posted because they never really lose relevance (unless, of course, new pedals pop up with a sound even more faithful to the original…).
We have streaming below the one about the guitar sound of Jimmy Page of Led Zeppelin.
What always surprises us is how is not always necessary to use expensive pedals to get great, vintage sounding tones!
See below for the pedals used for this demo, and read the full article with more details about guitar and amp here.
Video performed by Joe Shadid and engineered by Michael Lux